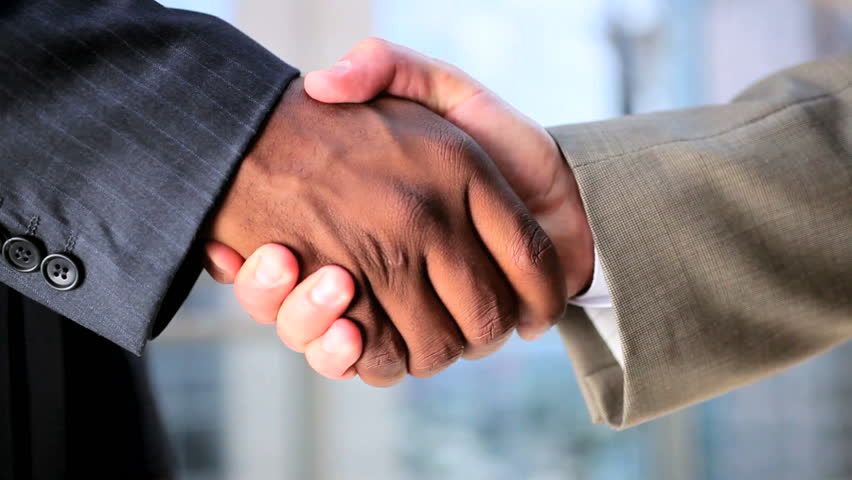 Verbinden International
It's all coming together
Verbinden International
It's all coming together
Verbinden International Limited is a Nigerian based company with a global perspective and a mandate to enliven the ease of doing business. We are armed with skills required to make investors get the much needed soft landing across Anglophone and Francophone (West & Central) African countries.
Verbinden takes the burden off your shoulders activating our robust contact and professional manpower that spans across West and Central Africa to achieve the tasks with a high sense of diligence.
Loved by customers, trusted by experts.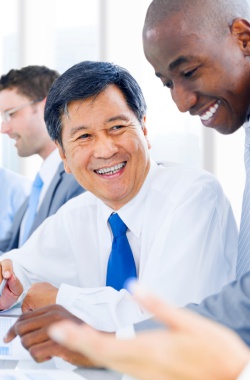 We will pull together the seasoned and tested team of experts and professionals you need to succeed in your business! You can count on our guidance as trusted advisors based on the team's proven and tested years of  experience.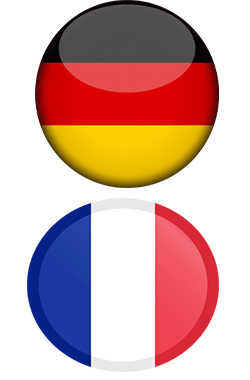 We Offer, A1, A2, B1, B2 in French and German. Keeping you at the peak where everyone can admire you.
Timeliness
Innovation
Professionalism
Solutions
To become a household name in connecting Africa to the world through investment opportunities.
Verbinden International will strive to uphold cutting edge professionalism and excellence in all its dealings; we will not compromise standards whilst making continual effort to better our current status with commitment and determination borne out of a resolve to succeed.
Identifying, establishing and maintaining an investment relationship between Africa and the world.