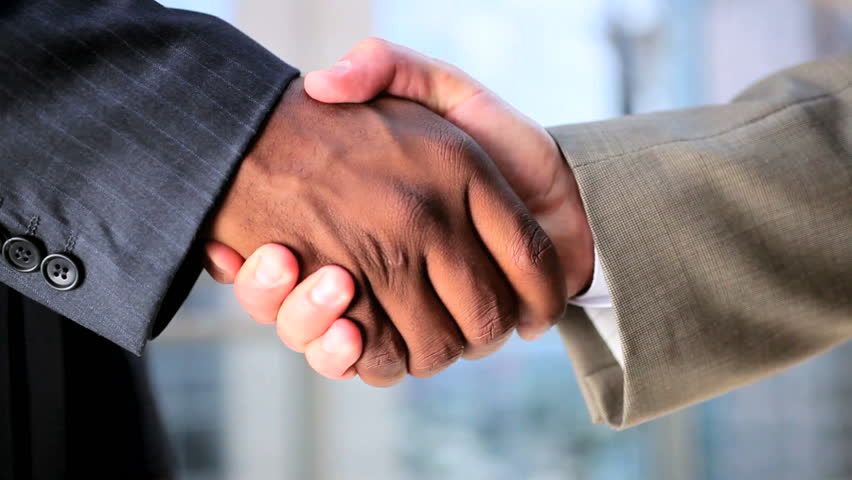 Verbinden International
It's all coming together
Verbinden International
It's all coming together
Verbinden International Limited is a Nigerian based company with a global perspective and a mandate to enliven the ease of doing business. We are armed with skills required to make investors get the much needed soft landing across Anglophone and Francophone (West & Central) African countries.
Verbinden takes the burden off your shoulders activating our robust contact and professional manpower that span across West and Central Africa to achieve the tasks with a high sense of diligence.
Loved by customers, trusted by experts.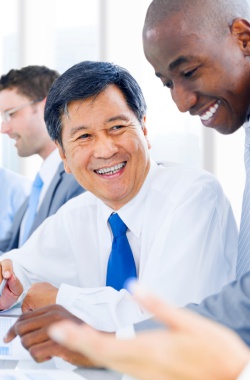 Business Ecosystem
Business Guidance
Business Strategy
Service Facilitation
Logisitics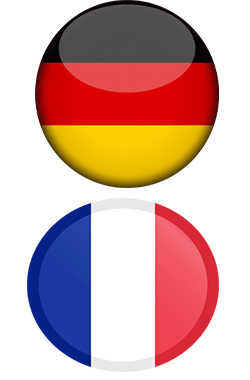 We offer internationally recognised language standards:
Basic: A1 & A2 Levels
Intermediate: B1 & B2 Levels
Advanced: C1 & C2 Levels
Timeliness
Innovation
Professionalism
Solutions
To become a household name in connecting Africa to the world through investment opportunities.
Verbinden International will strive to uphold cutting edge professionalism and excellence in all its dealings; we will not compromise standards whilst making continual effort to better our current status with commitment and determination borne out of a resolve to succeed.
Identifying, establishing and maintaining an investment relationship between Africa and the world.